"Marilyn Kallet's Circe, After Hours shines with a high intensity light into the underground of ordinary lives, creating bridges between the North and the South. America and Europe, as well as a marriage between the brain's left and right hemispheres—reason and passion. In this marvelous collection, the process of art illuminates life's path."
--Yusef Komunyakaa

* * * * *
Copyright (c) 2012
All rights reserved.
Updated September 29, 2014
Marilyn Kallet
"I want you here / so badly my fingertips ache..."
--"I Want You Here" from The Love That Moves Me, from Black Widow Press in April 2013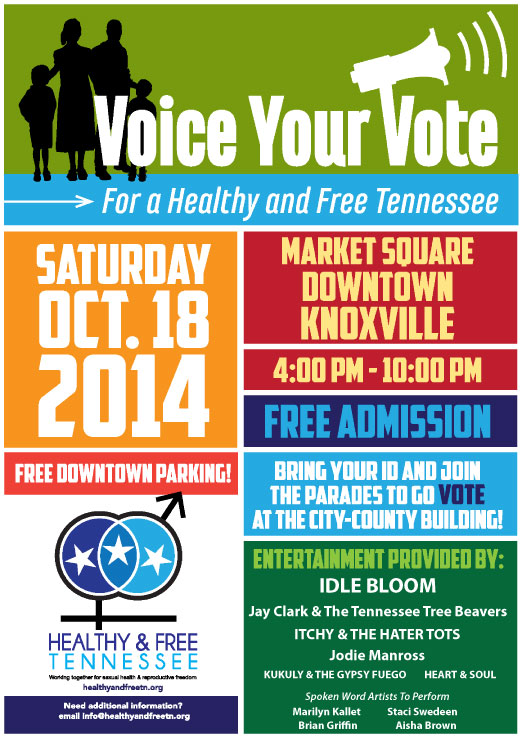 Marilyn Kallet's The Love That Moves Me is a collection of love poems inspired by Dante's Inferno, as well as by Rimbaud's relationship with Verlaine, and by Orpheus and Eurydice. These days Beatrice and Dante find themselves in France, Indiana,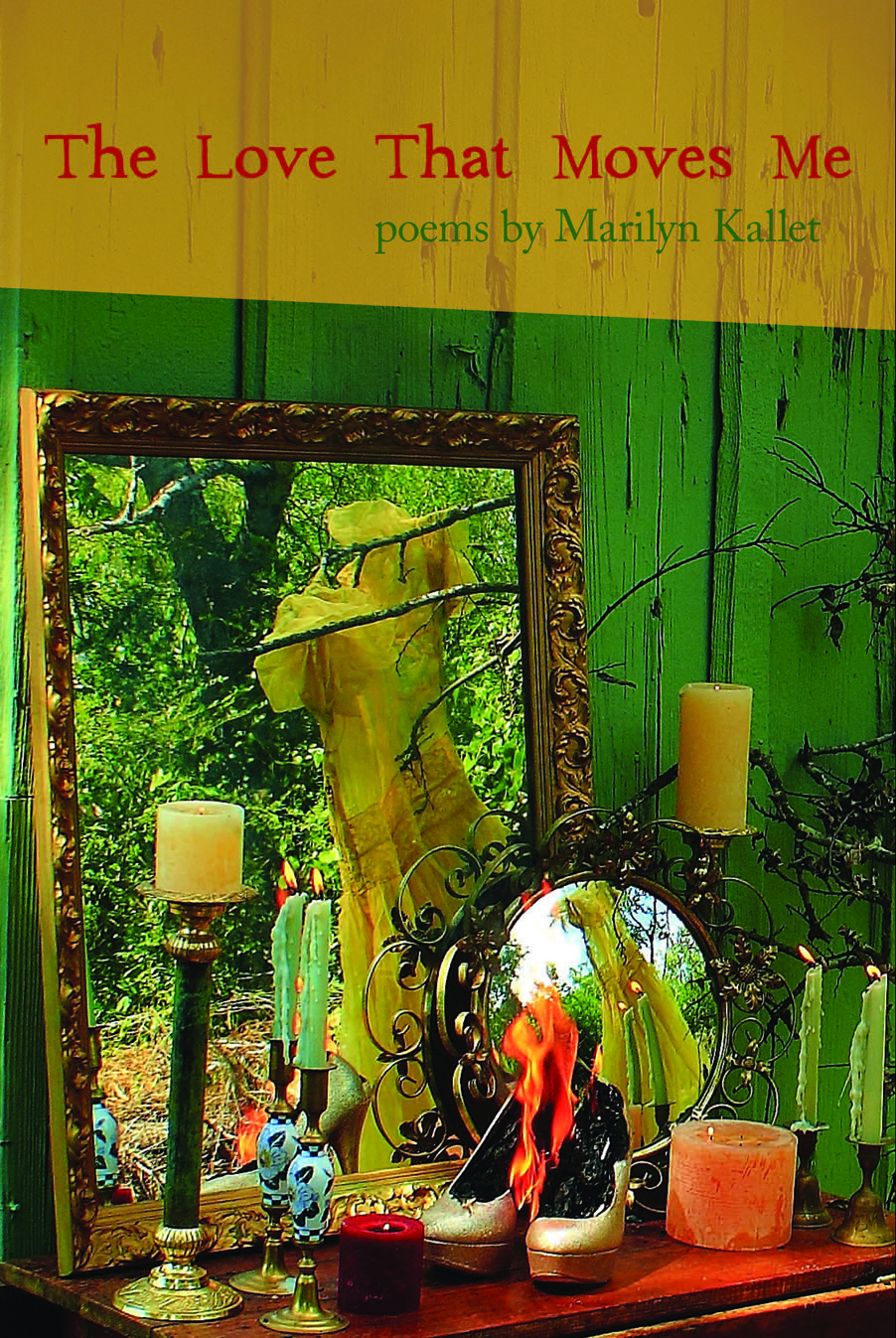 and in East Tennessee, bickering at NASCAR. Love is the unifying factor, song is the vehicle, descent is a constant, with re-emergence thankfully part of the narrative. Surrealist humor abounds as Benjamin Péret bursts some Romantic bubbles with his exclamations. This is a sensual and resonant collection offering hints of heaven in the love lyrics, touching upon a range of emotions and forms, from traditional pantoums to experimental verse. You can pre-order from amazon.com now.
In addition to poetry, her works include translations, anthologies, personal essays, criticism and children's books.
Recent books include: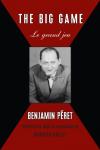 The Big Game, a translation of Surrealist poet Benjamin Péret, from Black Widow Press, 2011.
Packing Light: New & Selected Poems, Black Widow Press, 2009.
Circe, After Hours, poetry published by BkMk Press, University of Missouri - Kansas City, 2005.
The Art of College Teaching: Twenty-eight Takes , co-edited with April Morgan, published by the University of Tennessee Press, 2005.
Last Love Poems of Paul Eluard, translated by Marilyn Kallet, published by Black Widow Press, 2006.
Jack The Healing Cat and Jacques le chat guérisseur, a children's book in English and French from Celtic Cat Publishing , Knoxville, Tennessee, 2009.
The Movable Nest: A Mother/Daughter Companion, co-edited with Kathryn Stripling Byer, from Helicon Nine Editions , Kansas City, 2007.
Complete list of published works.
Hear Garrison Keillor read Kallet's "Fireflies" from the Writer's Almanac, July 29, 2012. Click here.
Study with Marilyn Kallet on her next trip to France, May 12-19 2014. "O Taste and See: Writing the Senses in Deep France"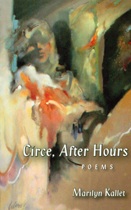 "Marilyn Kallet writes with candor, infectious humor, and verve. Her poems keep delivering enjoyable jolts that you don't see coming: try, for concise examples, 'No Sale,' 'It Can't Happen,' and 'Bodily Harm.' From start to finish, Circe, After Hours engages us with some vivid, funny patches of autobiography and, in the end, moving elegies for Holocaust victims in the poet's own family. Kallet is a rewarding poet, willing to keep a reader regaled, an immensely skilled crafter of fat-free free verse."
--X.J. Kennedy
Dr. Kallet is a Professor of English at The University of Tennessee, Knoxville where she also directs the Creative Writing Program. To read updates from Marilyn, visit her on Facebook, read her blog on Red Room.
The Word Whisperer (Higher Ground: An Online Magazine of the College of Arts and Sciences, March 27, 2012, by Lynn J. Champion)
Where does Kallet get inspiration for her poetry? "Sometimes it falls on my head like pollen," she says.
But she also has a keen eye for observation of people and her environment and has the ability to connect and identify with people and their emotions. She connects also with her imaginary muses, whom she has playfully named Dante and Beatrice, who commune with her on occasion and offer a rich vein of ideas and inspiration. Read more....
Award winning poet Marilyn Kallet is available for readings, seminars and workshops on many aspects of contemporary writing. Contact.
Home Biography Books Awards Interviews Reviews Poems Videos Events & New Poetry