Home | Biography | Books | Awards | Interviews | Reviews | Poems | Videos | Events & New Poetry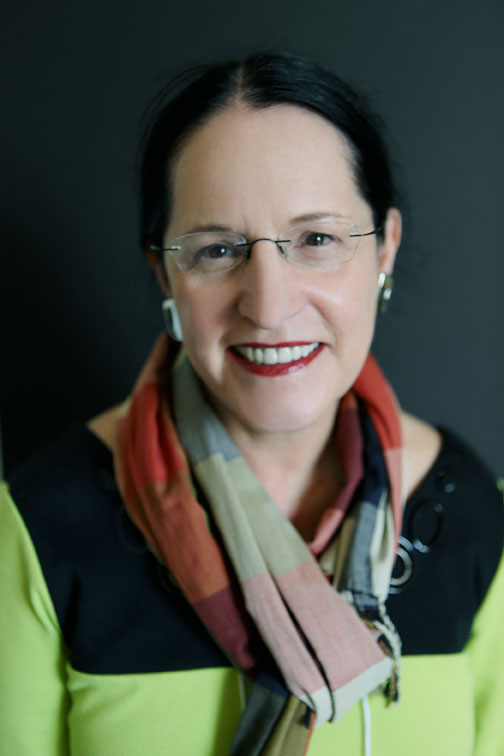 Due out in April 2015, translations of French poet Chantal Bizzini's Disenchanted City by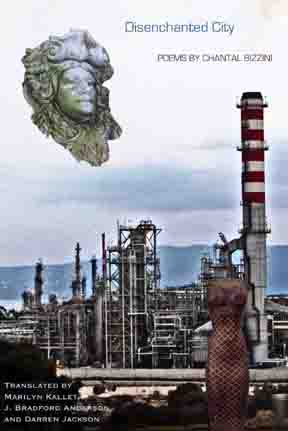 Marilyn Kallet, J. Bradford Anderson and Darren Jackson. Read more.

Marilyn Kallet edited a special edition of One Trick Pony, with poetry selections from the last six years, composed by poets who have attended the "O Taste & See" workshop in Auvillar, France. Several of Marilyn Kallet's Auvillar poems are included as well; http://onetrickponyreview.com/ or view at issuu: http://issuu.com/onetrickponyreview/docs/o_taste_and_see/0

SynaptIQ+ (Autumn 2014) contains a feature on Marilyn Kallet's poetry, plus an essay on her poetics by Tomi Wiley James: http://www.synaptiqplus.com/Submission-Requirements/Autumn-2014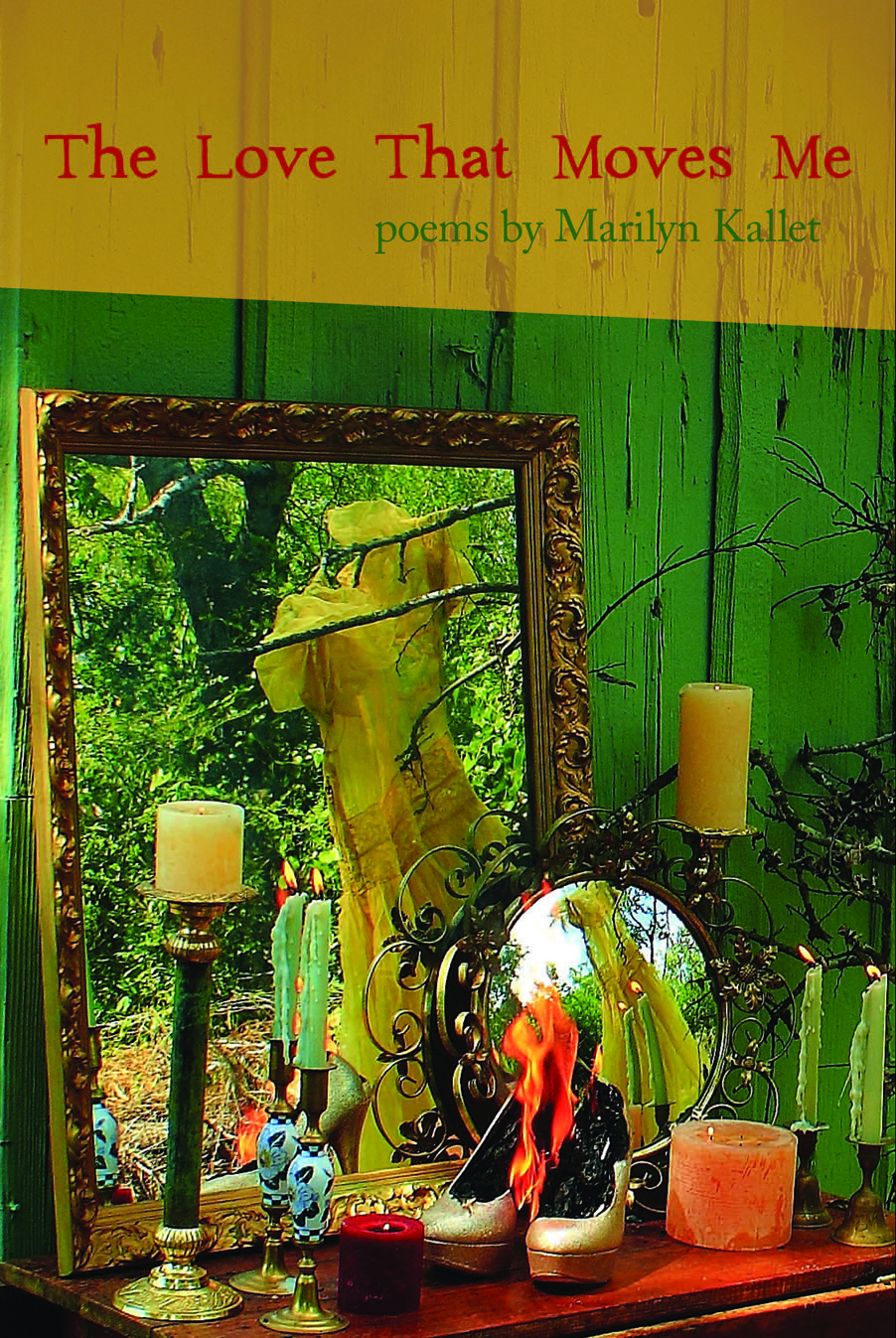 "I want you here / so badly my fingertips ache..." --"I Want You Here" from The Love That Moves Me, from Black Widow Press in April 2013
Marilyn Kallet's The Love That Moves Me is a collection of love poems inspired by Dante's Inferno, as well as by Rimbaud's relationship with Verlaine, and by Orpheus and Eurydice. These days Beatrice and Dante find themselves in France, Indiana, and in East Tennessee, bickering at NASCAR. Love is the unifying factor, song is the vehicle, descent is a constant, with re-emergence thankfully part of the narrative. Surrealist humor abounds as Benjamin Péret bursts some Romantic bubbles with his exclamations. This is a sensual and resonant collection offering hints of heaven in the love lyrics, touching upon a range of emotions and forms, from traditional pantoums to experimental verse. You can order from amazon.com now.
In addition to poetry, her works include translations, anthologies, personal essays, criticism and children's books.
Recent books include: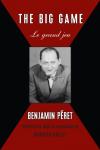 The Big Game, a translation of Surrealist poet Benjamin Péret, from Black Widow Press, 2011.
Packing Light: New & Selected Poems, Black Widow Press, 2009.
Circe, After Hours, poetry published by BkMk Press, University of Missouri - Kansas City, 2005.
The Art of College Teaching: Twenty-eight Takes , co-edited with April Morgan, published by the University of Tennessee Press, 2005.
Last Love Poems of Paul Eluard, translated by Marilyn Kallet, published by Black Widow Press, 2006.
Jack The Healing Cat and Jacques le chat guérisseur, a children's book in English and French from Celtic Cat Publishing , Knoxville, Tennessee, 2009.
The Movable Nest: A Mother/Daughter Companion, co-edited with Kathryn Stripling Byer, from Helicon Nine Editions , Kansas City, 2007.
Complete list of published works.
Hear Garrison Keillor read Kallet's "Fireflies" from the Writer's Almanac, July 29, 2012. Click here.
Study with Marilyn Kallet on her next trip to France, May 11-18, 2015. Visit "O Taste and See: Writing the Senses in Deep France" for information and application forms. Early Bird discounts for registration before February 20, 2015 and contact Marilyn Kallet for information on more discounts.
Dr. Kallet is a Professor of English at The University of Tennessee, Knoxville where she also directs the Creative Writing Program. To read updates from Marilyn, visit her on Facebook, read her blog on Red Room. Award winning poet Marilyn Kallet is available for readings, seminars and workshops on many aspects of contemporary writing. Contact.
Home | Biography | Books | Awards | Interviews | Reviews | Poems | Videos | Events & New Poetry
Copyright (c) 2012
All rights reserved.
Updated November 21, 2014